Menue for New Years Eve 2017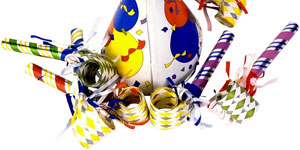 Also this year we want to welcome many of our regular guests for a carefree evening with us again. From 18.00 to around 23.30 clock, we pamper you with an exclusive 4-course meal.
Silvester Menue:
Rindercarpaccio an Burrata
*****
mit Lachs gefüllte Crepes
an Sauce Bernaise
*****
Rehrücken
mit Selleriepüree und karamelisierten Karotten
*****
Panna Cotta an Waldfrüchten
The team from Ristorante Trulli wishes all guests a memorable evening and a happy new year!
Please book in advance by phone at 06371-95 22 69 - e-mail to This email address is being protected from spambots. You need JavaScript enabled to view it. or use our reservation form!